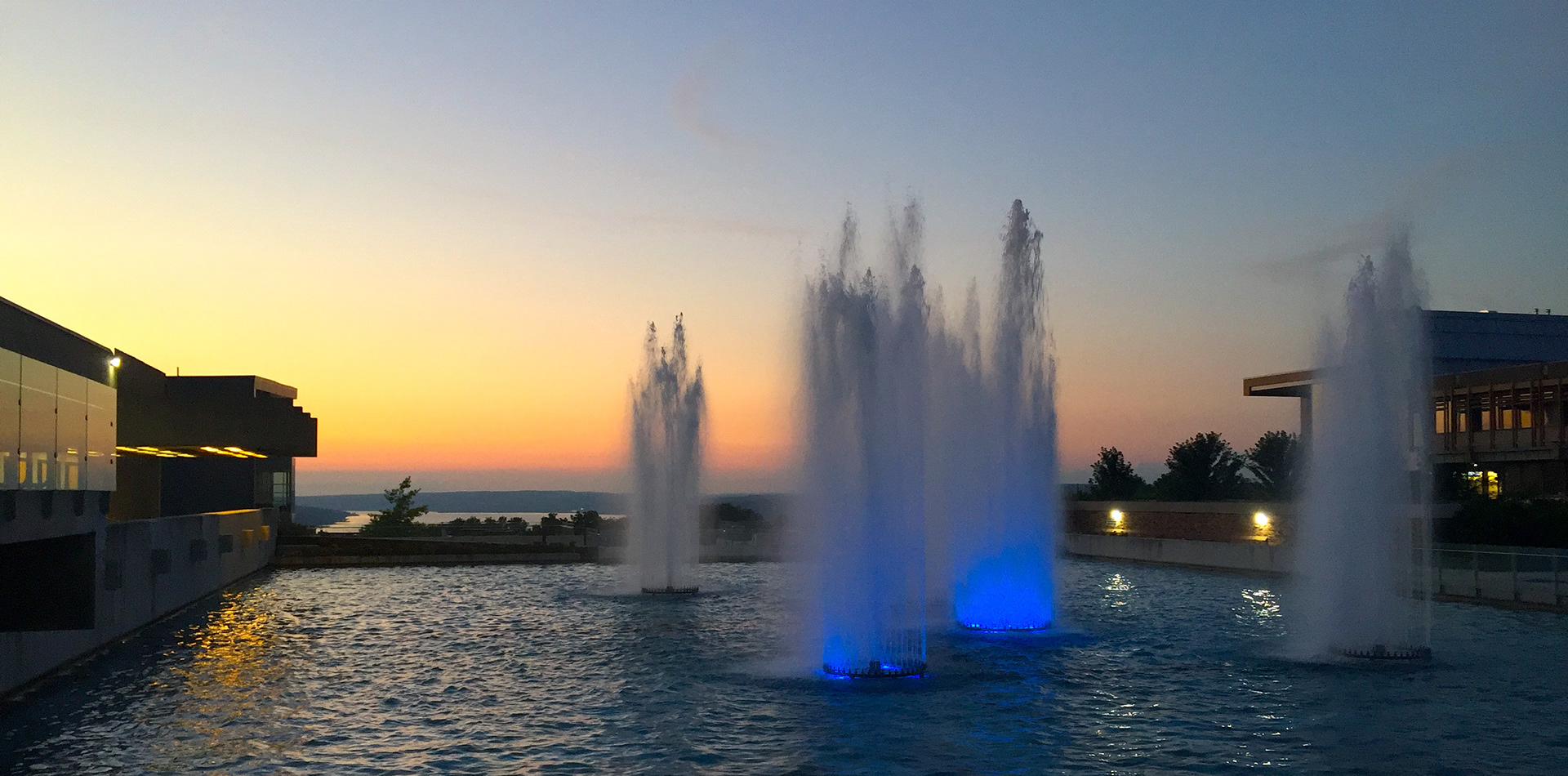 IC's
Emerging Media program
includes a core of courses in computer science, television-radio, and strategic communication, then remains flexible to allow the pursuit of anything from traditional media production to video game development. I've chosen to focus my studies on product/web design and development with an emphasis on media entrepreneurship and management.
Some relevant courses on my college transcript:
– Systems Thinking and Design
– Human-Computer Interaction
– Computational Foundations of Emerging Media
– Principles of Computer Science
– Advanced Web Programming
– Media Aesthetics and Analysis
– Legal Environment of Business
– Financial, Management, and Tax Accounting (three courses)
I helped assemble and recommend purchases for the school's new innovation lab, which includes resources for VR development and 3D printing. As a part of our award-winning college radio station, I developed software to replace outdated mini-disc-based equipment. As a TA for the
Park School's largest course
, I planned and coordinated A/V setups to facilitate
large-scale remote presentations
by IC alumni.
In 2016, I was awarded the
Park Scholar Rising Junior Award
, which covers the full cost of attendance at Ithaca College for two years. The program facilitates involvement in community service and encourages the use of media for social responsibility.
While I plan to begin working full-time immediately after graduation, I hope to eventually pursue a master's degree in product design, development, and management.