Since 2015, I've worked with
Pittsburgh's Pennsylvania Motor Speedway
to help them better engage with fans through technology and media. Over the past several years, I've upgraded their network and PA systems, improved the efficiency of race operations with improved car timing and radio systems, and helped PPMS become one of the only local dirt racing tracks to stream live audio of all their events. I also
upgraded the network of the entire facility
to support live television broadcasts by
Lucas Oil Racing TV and FloRacing.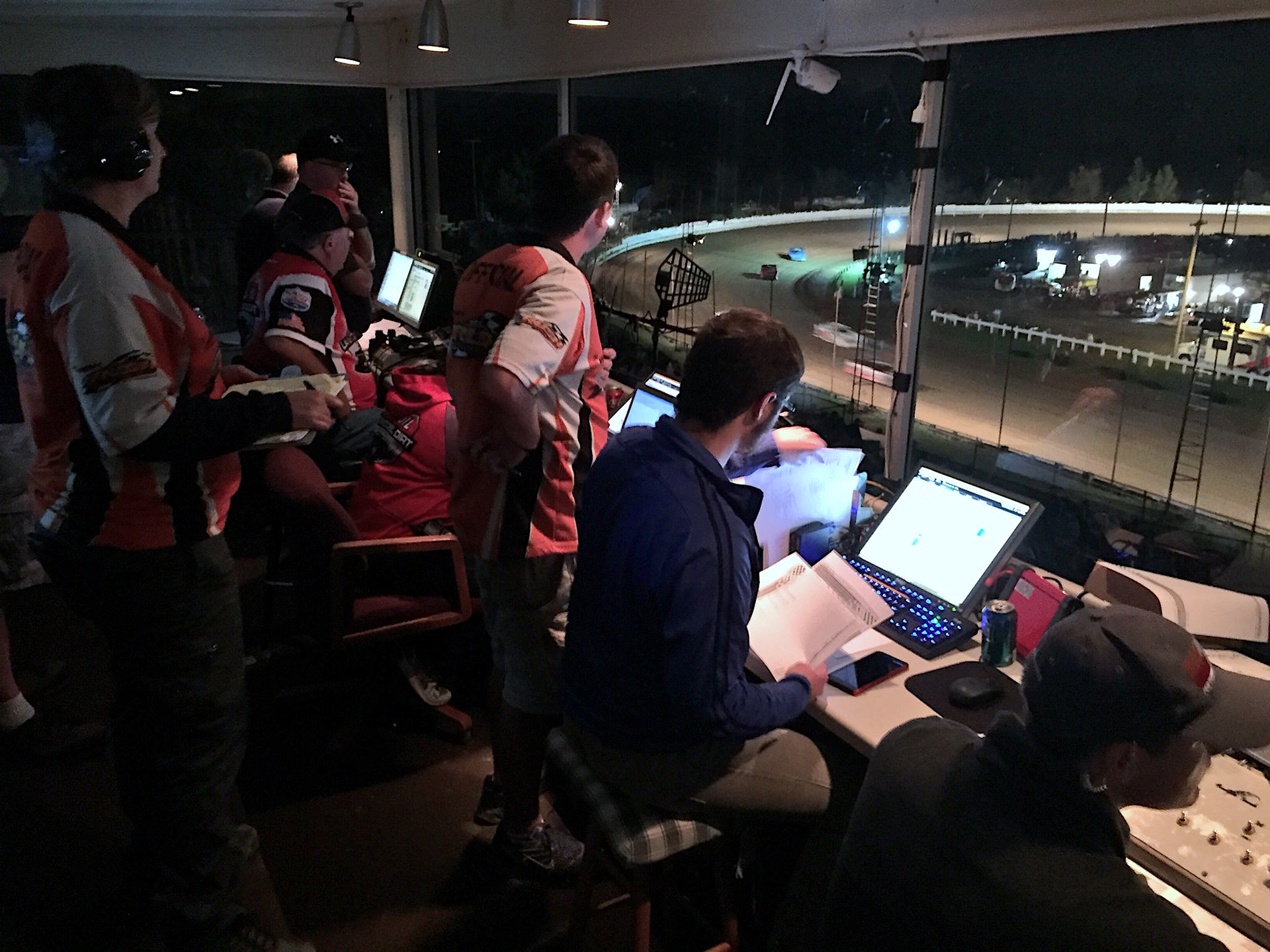 During the 2018 season, PPMS will begin streaming live audio of all
RACEciever
communications between race control and drivers—an experience for fans usually reserved for NASCAR tracks. We're also exploring a project to upgrade the track safety lights with a custom system utilizing 900 MHz LoRa technology, which would allow the track to upgrade to
NASCAR-grade safety lights
while effectively halving the cost of installation and allowing faster response to incidents on the track.